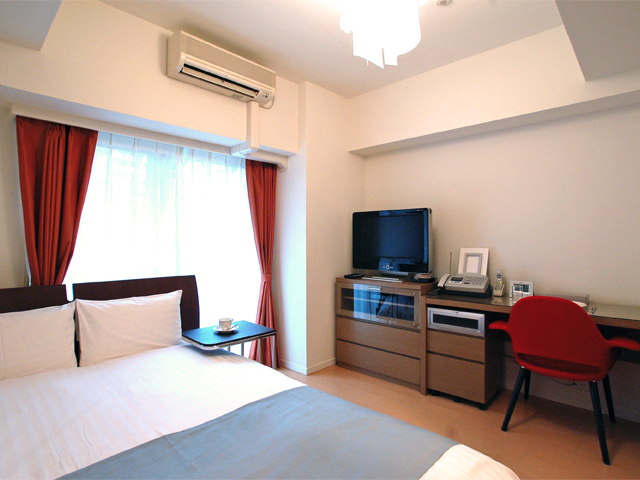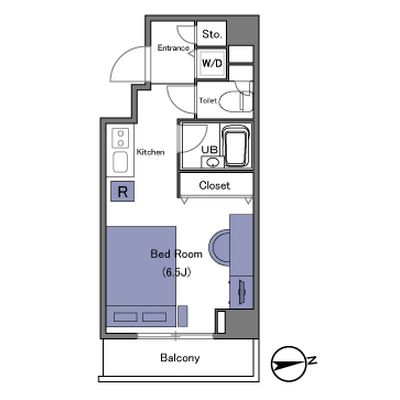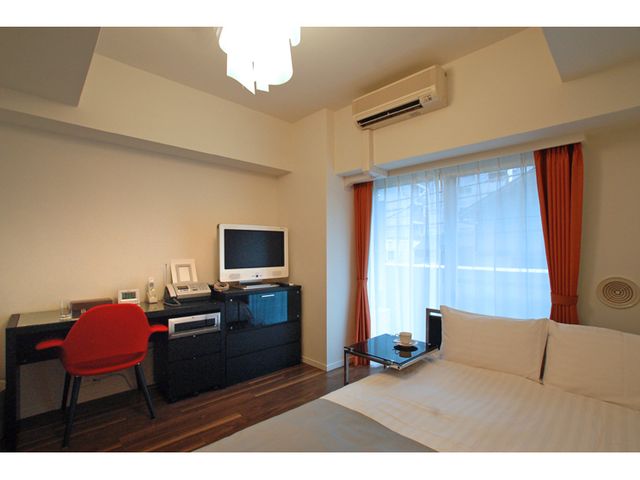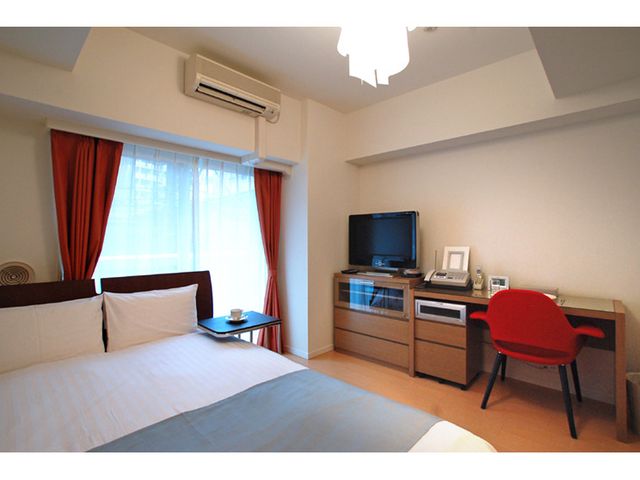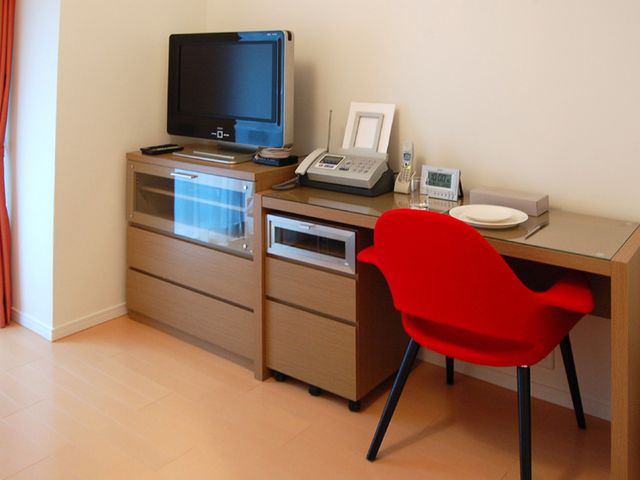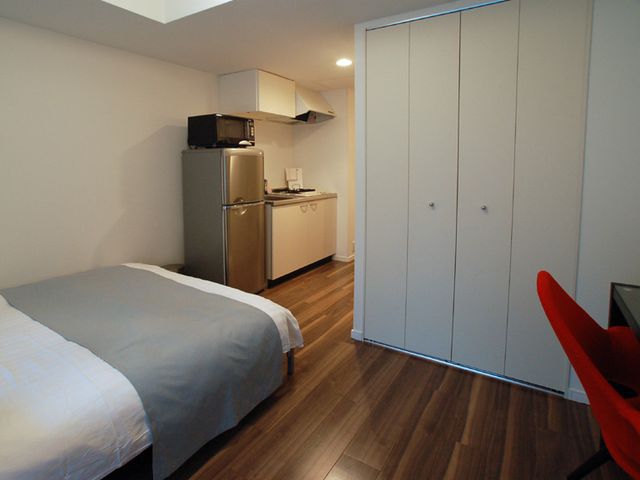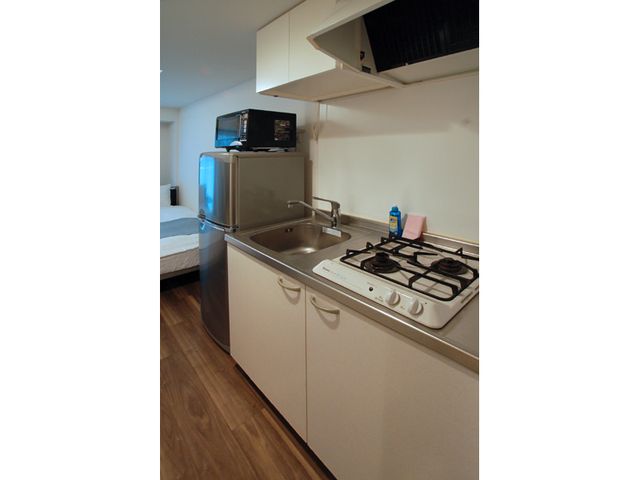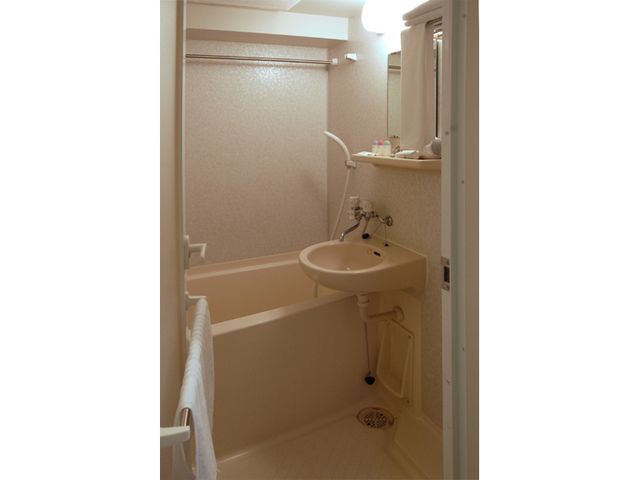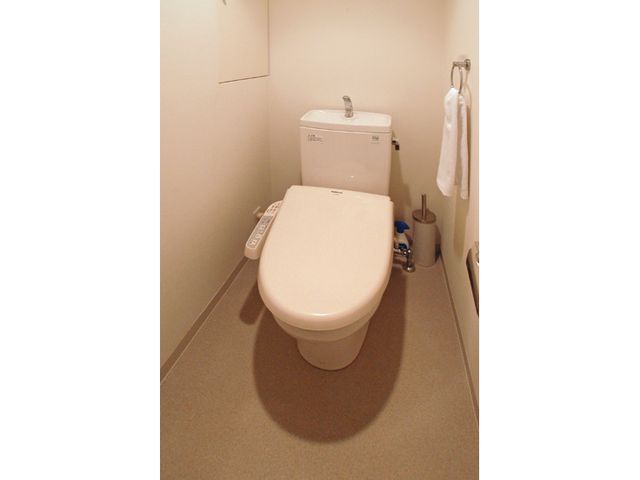 Tokyo Apartments Hamamatsucho A

| | |
| --- | --- |
| Apartment Type | Serviced Apartments |
| Occupancy | 2 Person(s) |
| Layout | Studio |
| Size | 22.98 ㎡ |
| Bed Type | Double x 1 |
| Monthly Rent | 231,000 JPY |
| Minimum Stay | 1 Month |
| Security Deposit | 100,000 JPY |
| Monthly Utilities | 0 JPY |
| Move-out Cleaning Fee | 22,000 JPY |
| Transaction Type | Lender |
| Last Updated | 2019/10/01 |
* Tax Included
Access
Area
Shinagawa Area
Address
1-10-8 Shiba, Minato-ku, Tokyo
Access

Hamamatsucho Stn. 8 min walk. JR Yamanote-line, JR Keihintohoku-line
Shibakōen Stn. 7 min walk. Toei, Mita-line
Daimon Stn. 8 min walk. Toei, Oedo-line, Toei, Asakusa-line
Building Features & Services
Housekeeping : Every 2 Weeks (1,000 JPY+Tax)
24HR Emergency Support
Bicycle Parking Lot
Self Locking
Elevator
Intercom
Mail Box
Delivery Box
Air Conditioner
Wooden Floor
Gas Stove
Separated Bath and Toilet
Internet
Cable TV
Apartment Furniture
Bed
Desk
Chair
Side Table
TV Stand
Curtains
Electrical Devices
Wireless Internet
TV
Refrigerator
Washer Dryer
Microwave Oven
Coffee Maker
Electric Pot
Rice Cooker
Phone
Hair Dryer
Iron
Ironing Board
Vacuum Cleaner
Other
Utilities, Internet access, and Cable TV are included in rent.
Phone Bill is not included in the Rent.
Utilities limit: studio 20,000yen/month, 1BR 30,000yen/month (Guest will be charged for the amount exceeding the limit).

The washer/dryers, in this apartment, are primarily a washing machine with an additional drying feature. Estimated Drying Time : 2.0kg = 3 ~ 4.5 Hours
Please note that drying times may differ depending on load.

Room is non smoking.
Property Information
| | |
| --- | --- |
| Apartment Type | Serviced Apartments |
| Size | 22.98 - 28.54 ㎡ |
| Layout | Studio |
| Rent | 216,000 - 288,000 JPY/Month |
| Area | Shinagawa Area |
| Address | 1-10-8 Shiba, Minato-ku, Tokyo |
| Access | Hamamatsucho Stn. 8 min walk. JR Yamanote-line, JR Keihintohoku-line |
| Floor | 12 Floor(s) |
| Structure | Steel Framed Reinforced Concrete Structure |
| Constructed | 2003-02 |
| Transaction Type | Lender |
| Last Updated | 2019/10/01 |
Similar Apartments
Property Image

Property Name

Rent

270,000 JPY/Month

Area

Shinagawa Area

Layout

Studio

Discount

Special Offer

Special Offer

360 Panorama

360 Panorama
Property Image

Property Name

Rent

216,000 JPY/Month

Area

Shinagawa Area

Layout

Studio

Discount

Special Offer

Special Offer

360 Panorama

360 Panorama
Property Image

Property Name

Rent

192,000 JPY/Month

Area

Shinagawa Area

Layout

Studio

Discount

Special Offer

Special Offer

360 Panorama

360 Panorama