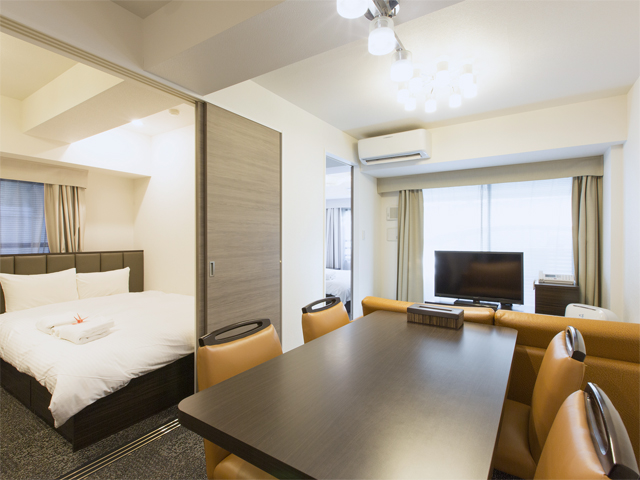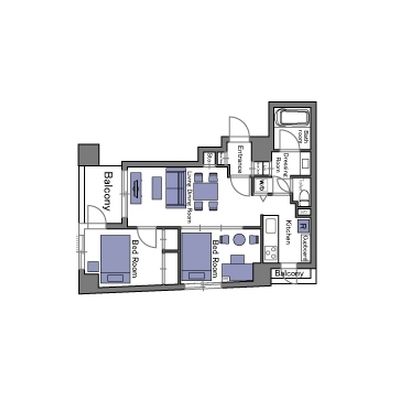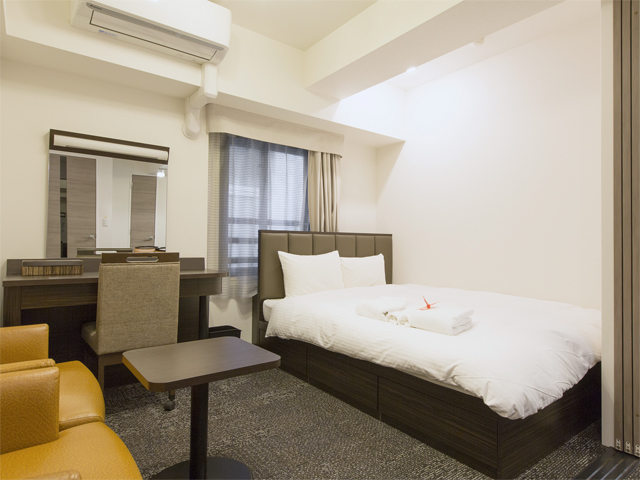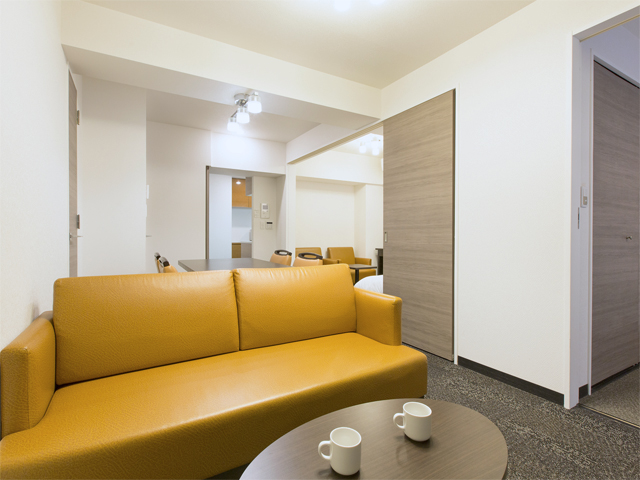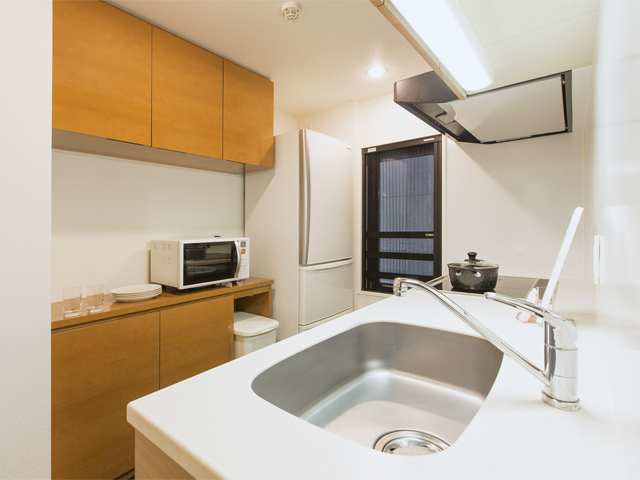 APA SERVICED RESIDENCE AKIHABARA ◆B
| | |
| --- | --- |
| Apartment Type | Corporate Apartments |
| Occupancy | 4 Person(s) |
| Layout | 2Bedroom |
| Size | 51.24 ㎡ |
| Bed Type | Double x 2 |
| Monthly Rent (List Price) | 330,000 JPY |
| Minimum Stay | 3months |
| Security Deposit | 330,000 JPY |
| Monthly Utilities | 0 JPY |
| Move-out Cleaning Fee | 55,000 JPY |
| Transaction Type | Lender |
| Last Updated | 2021/03/12 |
Access
Area
East Tokyo Area
Address
2-13-20 Sakuma cho, Kanda, Chiyoda-ku, Tokyo
Access

Akihabara Stn. 1 min walk. Metro, Hibiya-line
Akihabara Stn. 2 min walk. JR Yamanote-line, JR Sobu-line
Other
To ensure the safety of our clients and staff from the Novel Coronavirus (COVID-19), we have implemented new terms & conditions. Please inquire for more details.

Utilities, Internet Access, Cable TV are included in the rent.
Phone Bill is not included in the Rent.
Utilities limit: 1LDK 30,000yen/month
(Guest will be charged for the amount exceeding the limit).

The washer/dryers, in this apartment, are primarily a washing machine with an additional drying feature. Estimated Drying Time : 2.0kg = 3 ~ 4.5 Hours
Please note that drying times may differ depending on load.

Deposit equal to one month rent required in case of stay for 3 months or more.

Non smoking. No pets.
Optional Cleaning:19,800 JPY/cleaning (Tax Included)
*To Residents - Please register with the Chiyoda word.
Property Information
| | |
| --- | --- |
| Apartment Type | Corporate Apartments |
| Size | 40.56 - 69.36 ㎡ |
| Layout | 1Bedroom - 3Bedroom |
| Rent | 270,000 - 435,000 JPY/Month |
| Area | East Tokyo Area |
| Address | 2-13-20 Sakuma cho, Kanda, Chiyoda-ku, Tokyo |
| Access | Akihabara Stn. 1 min walk. Metro, Hibiya-line |
| Floor | 12 Floor(s) |
| Structure | Reinforced Concrete and Steel Structure |
| Constructed | 2012-10 |
| Transaction Type | Lender |
Similar Apartments
Property Image

Property Name

Rent

435,000 JPY /Month

Area

East Tokyo Area

Layout

3Bedroom

Discount

Special Offer

Special Offer
Property Image

Property Name

Rent

270,000 JPY /Month

Area

East Tokyo Area

Layout

1Bedroom

Discount

Special Offer

Special Offer
Property Image

Property Name

Rent

270,000 - 435,000 JPY/Month

Area

East Tokyo Area

Layout

1Bedroom - 3Bedroom

Discount

Special Offer

Special Offer