Tokyo Furnished Apartments
Furnished Apartments from 1 Year
Furnished Apartments in Tokyo
Furnished apartments for stays in Tokyo from 6 months to 18 months. Excellent for people who are "time poor" but want all the luxuries of home available when moving in without the extra frills of cleaning services. A cost effective alternative to Serviced apartments or Hotels while still receiving all the major benefits of a furnished apartment. Locations are in most central districts of Tokyo. Utilities are not included in the monthly rent and an Agency fee may apply.
Recommended Properties
Why Furnished Apartments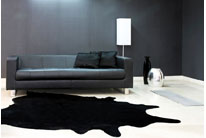 Luxury Apartments
Tokyo Apartments offer a selected listing of luxury furnished apartments. Properties are situated in many of the popular areas of central Tokyo with convenient access. Great views from quality design & quality fittings making living easy.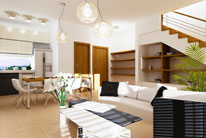 Fully Furnished
These long-term furnished apartments offer the convenience of furniture already setup in your apartment. Reduce our initial costs and the hassle of buying & selling furniture. Bed linen / towels / kitchen utensils not include in the monthly rent.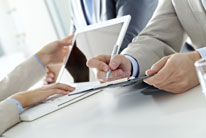 Contract Length
Furnished apartments are ideal for those scheduled to stay in Tokyo for 12 months or longer. Costs are relatively cheaper then serviced apartments, but without the cleaning etc. For those looking to stay less than one year, click here for Serviced Apartments.