Tokyo Furniture Rental
Tokyo Furniture Rental
SMART RENTAL is the simple and convenient way to furnish your new apartment. It is a total package rental system. We provide all the necessities for your apartment from the curtains, lighting to bedding / kitchen starter sets and small home appliances. New and used Furniture packages available as a range of carefully hand picked designs to make coordination of your apartment easy. You will be able to find something that meets your budget and needs.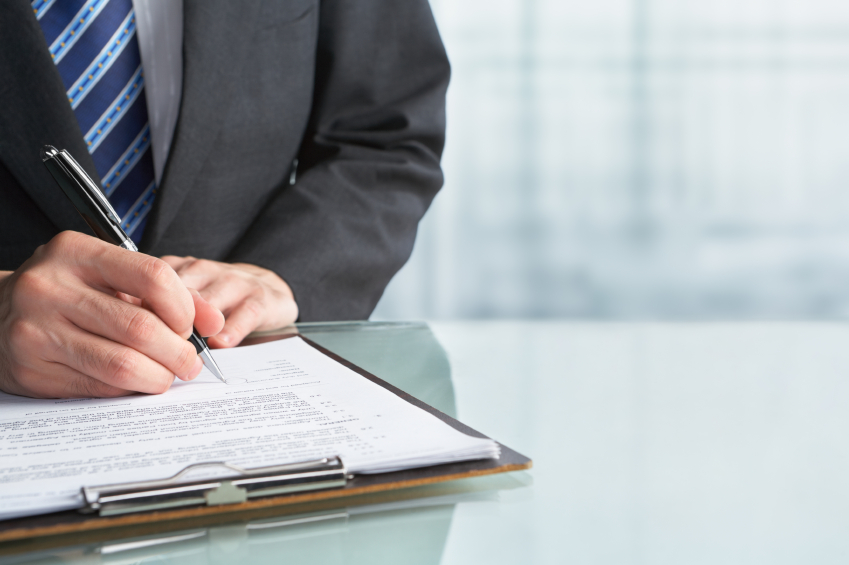 Individuals Contracts
Create your very own furnished apartment from any unfurnished apartment in Tokyo. With the lack of furnished apartments and high rent, you can furnish an apartment at affordable rates with our furniture packages; including black, white, brown, and natural packages.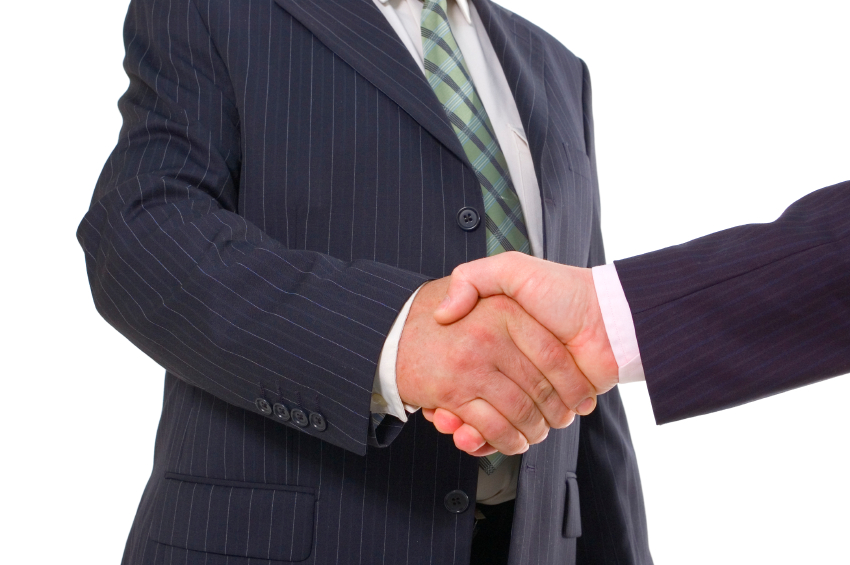 Corporate Contracts
We provide various furniture packages to accommodate the needs and budgets for our corporate clients. The Light packages come with just furniture, the Medium comes with furniture and basic electrical appliances, and the full packages come with additional everyday electronics.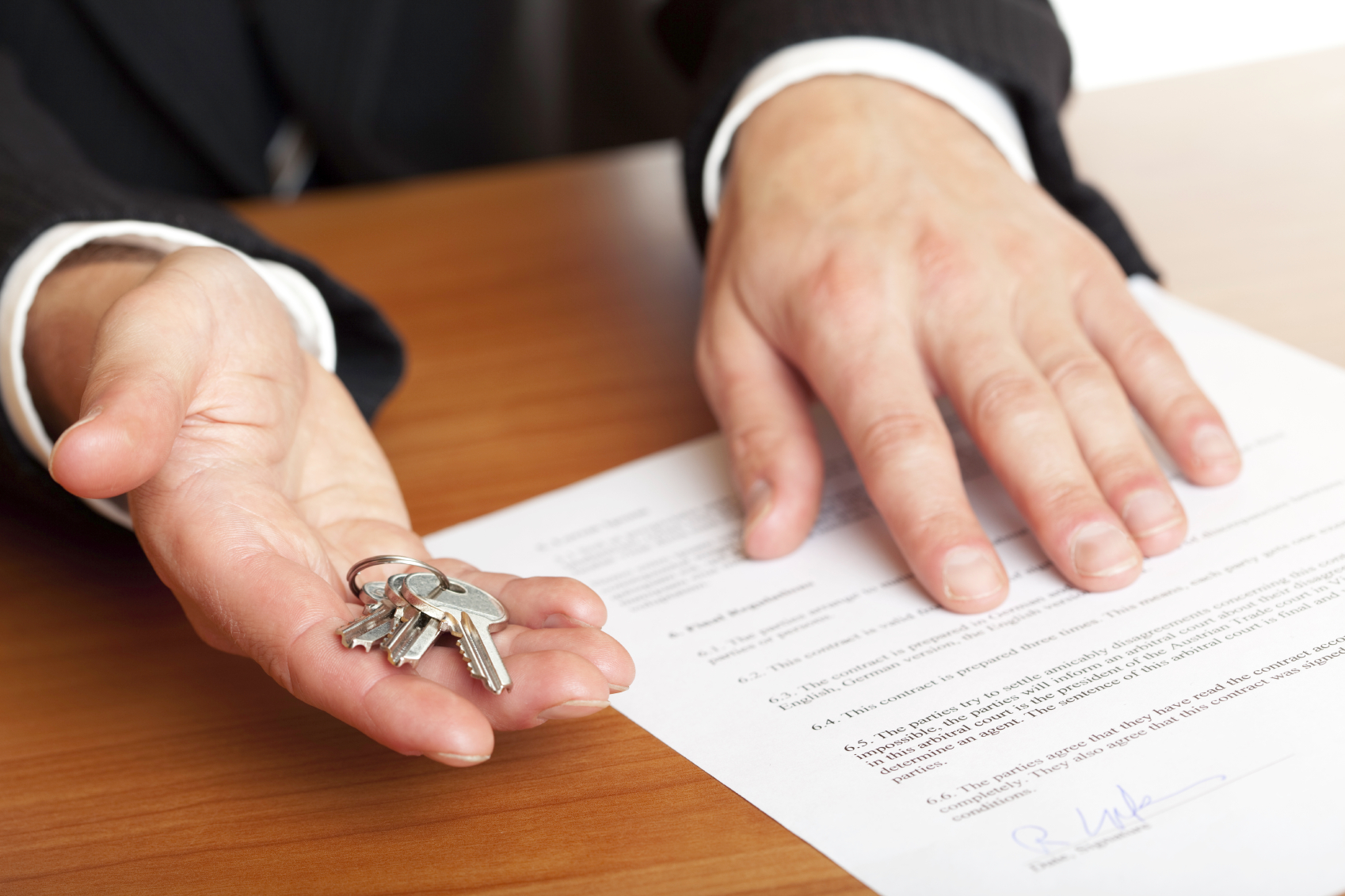 Owners
Offering a number of short and long-term furniture rental service for apartment owners in Tokyo. Add value to your investments with our management and furniture rental services. We can assist in creating model rooms, and customized furnished apartments for individual apartments to whole properties.