Daily life
Daily life in Japan will see you taking an amazing journey of re-learning some things that were once taken for granted. This can be a highly rewarding time as you start to put the pieces of the puzzle together and begin to conduct yourself with confidence. Some of the smaller challenges will be simply using the extensive subway system and other modes of transport to even using household appliance for the first time.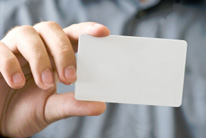 Resident card
The Resident Card is the first single most important documentation you need to obtain to start your life in Japan. It is the first requested form of personal Identification used for things you will need to do in your daily life from getting a phone, bank account and renting an apartment amongst many other things.
This is issued at Regional Immigration offices throughout Japan and will also be issued at Narita ,Haneda, Chubu and Kansai airports if you are arriving with medium or long term status.

For more details on requirements, please check these links.
[http://www.immi-moj.go.jp/newimmiact_1/pdf/language/007.pdf]
[http://nettv.gov-online.go.jp/eng/prg/prg2672.html]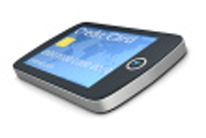 Mobile phone
Documentation required:
-Passport and Resident card
-Current address in Japan.

Things to consider:
-How long you plan to stay in Japan will essentially decide what you should do as far as contract or prepaid.
-How often you may need to use data for Google maps/GPS/internet while over here.

Due to different technologies and SIM-card recognition, mobile phones bought abroad usually do not work in Japan. This means you cannot use mobile phone bought in Japan abroad. With the recent technologies of 3G and 4G, you can connect to the local carrier but this means you are paying costly international charges.
If you are planning to apply for mobile phone in Japan, there are three major carriers; Domoco, AU and SOFTBANK. Although Docomo is the largest carrier, softbank is becoming more popular as they are the sole Iphone seller in Japan. (With sim-free technology, you can use Docomo network, but softbank is the official network).
NTT Docomo is slightly more expensive on their monthly charges but they have strong reception. Other than that, it depends on your choice of phone. In Japan, carriers often brand phones with their own logo that are supplied from all the major manufacturers. Please ask for a "Family plan" if you are going to have more than one mobile phone as you will receive better rates. The process usually takes between one and a half to two hours. You will usually need to provide payment for the handset upfront if you do not use a credit card for monthly bill payment on a contract plan.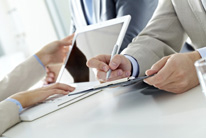 Banking
In Japan, operating hours of banks are usually from 9:00 - 15:00 on weekdays. To compensate for this, there are several ATMs in townships especially in Convenience stores. ATMs are also a usual and very convenient way to make cash deposits. Many machines are equipped with an English menu option Transaction fees apply for using ATMs especially if using a different banks machine. If your company does not have a designated bank, you may want to look at [CITIbank] or [Shinsei bank]. These two banks provide excellent online and phone banking services in English.

Documentation required to open a bank account:
-Resident Card
-Passport
-Address in Japan
-Phone number

An address is needed for correspondence from the Bank as your card and other important documents will be delivered by post. Because this is the case, we recommend you wait until after you have a permanent address and a contact number. Please get in touch with the bank before visiting a branch.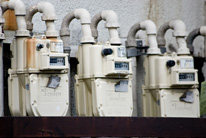 Utilities
Utilities in Japan are usually paid separately from the rent or management fee. Upon moving into your apartment, our leasing consultants organise for these utilities to be turned on. Someone will need to be present when the Tokyo Gas company come to start your connection. Payment for Utilities can be made at most convenience stores as well as at Japan Post office. Also you can organise for direct debit from your bank account.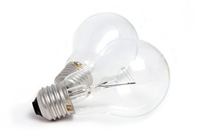 Electricity
Electricity is usually used to run air conditioning, lighting and electronic appliances. Some apartments also use electric stove tops for cooking but this is not so common.
Gas
Gas is used to heat all the water in your apartment along with the bathroom heating / cooling fan system which sometimes doubles as a clothes drying room. This can be especially handy during winter. If your apartment has under floor heating, it will also usually be powered by gas. Cooking is also usually done with gas stoves.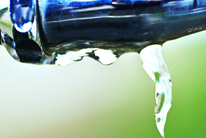 Water
Water is charged every second month.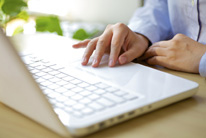 Internet
Internet in Tokyo is generally very good. The usual options are available with ADSL being popular to private residential houses and some apartment buildings. Quite often the bigger buildings will have fibre optic cable so you can experience very fast speed on stable connections. If you are in a place that does not have Fibre optic cable to the building, it is possible to get it installed but will be very expensive so ADSL may be the best option in those circumstances.