Contracts for Serviced Apartments
To ensure our apartments and services are of the highest standard, we carefully screen each of our potential tenants. Contracts ordinarily start from one month stay, but depending on availability, will offer limited stays for shorter periods. The screening process can take up to a week, and same day booking are only available to our Corporate Premium Members. Rates are calculated by day, and not nightly like hotels. We also offer hotel-style serviced apartments from stays starting from one night.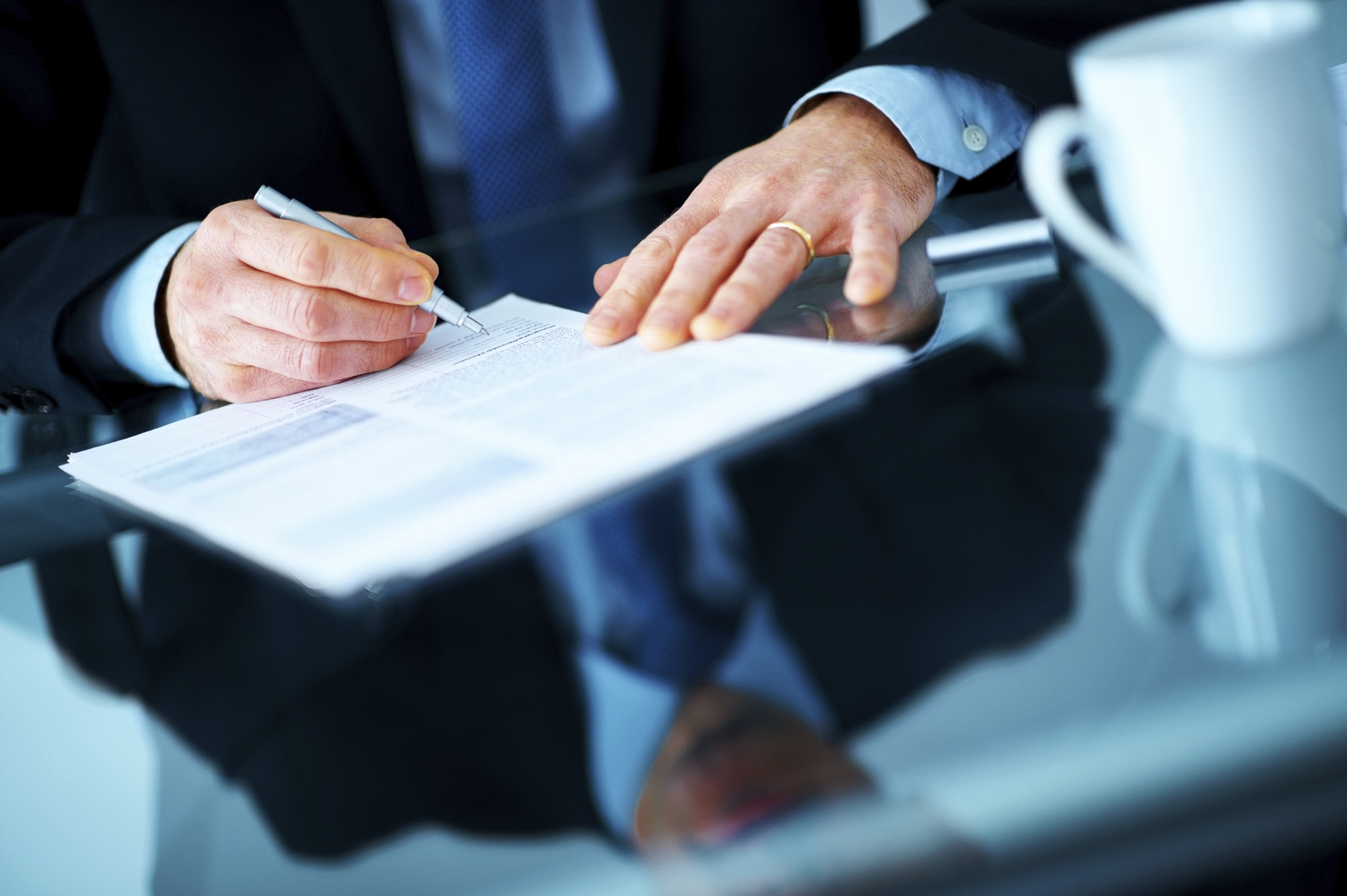 Rental Flow
Either find a serviced apartment that fits your needs on our website, or simply ask our bilingual consultants for advice are possible housing solutions. Once the apartment(s) is selected, we will then send you an application form to hold the unit. Once the screening is done and all paywork, and payments are made, the apartment will officially be on hold during your intended stay. The keys will either be given to you upon signing or provided at the apartment mailbox. Please read our Rental Flow for more details.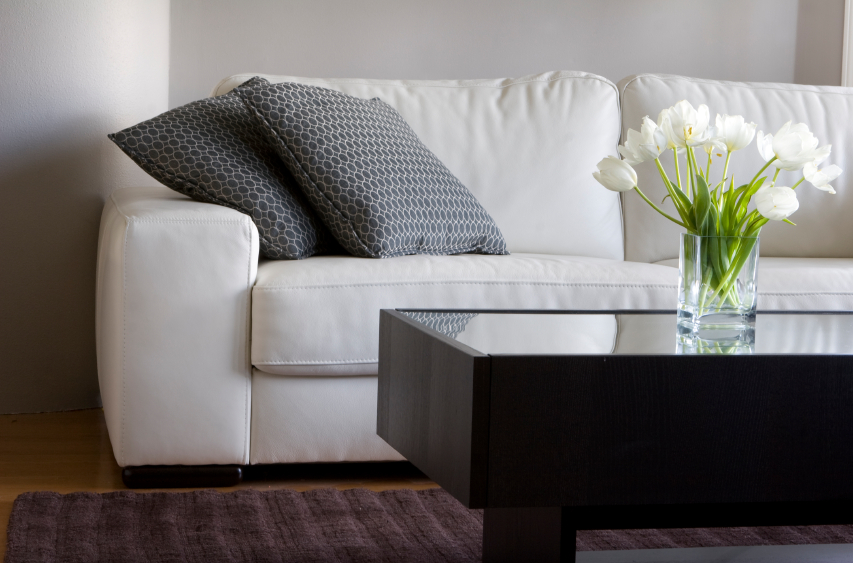 Tokyo Accommodation
We also offer a line of furnished apartments with a minimum stay of one week. Although they are technically serviced apartments with kitchen, washing machine, utilities all included in the rent, services such as cleaning are reduced. Move-out cleaning fees still apply. Take advantage of our limited-term campaigns, where serviced apartments are at reduced rates for a limited period between tenants. Click here for Tokyo Accommodations.