Costs of Serviced Apartments
Serviced apartments, managed by Tokyo Apartments, offers monthly rent with utilities, internet, furniture, washing-machine, kitchenware, cleaning equipment, and linens all included. Unlike many other serviced apartment providers in Tokyo, we have tried to eliminate hidden costs for your convenience. You will be able to start your new life or holidays from day one. To be fair to all our customers, Tokyo Apartments does not believe in passing or "sharing" costs onto others. Since the length of stays differ from tenant to tenant, the move-out final cleaning fee is not included in the rent. Other options are available. Click here for more information.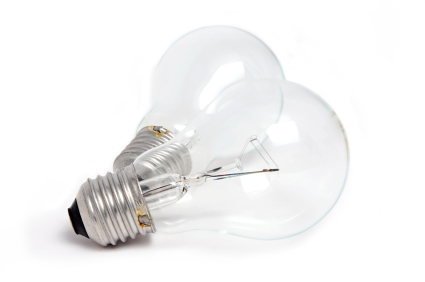 Utilities Included (Gas water,Power)
Your utilities (electricity, gas, and water ) are all included in the rent, and available for use from day one. Although the utilities are included in your rent, there are limits to the usage depending on the size of the apartment. We understand the difference in culture, and climate, but we also see the importance in protecting the environment. We thank you in advance for your cooperation, and understanding on the matter.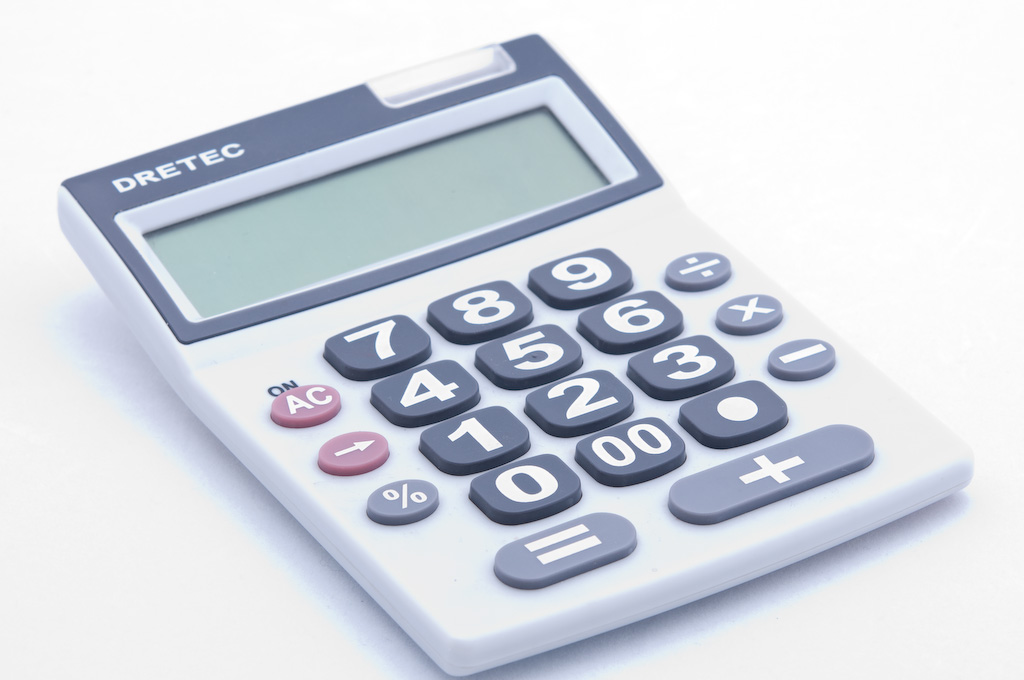 Save Money
With the kitchen, and kitchen utensils all included in the rent, you can save money by simply eating in. Take a break from eating out, and prepare your own favorite meals at home! Also reduce your initial payments by not buying your furniture, electronics, and kitchenware. You can also avoid renting multiple hotel rooms for families and groups. We offer a number of larger serviced apartments; 2 Bedroom and 3 Bedroom apartments at relatively lower rates! In terms of costs, and comfortability, serviced apartments are an ideal housing solution for stays over one month.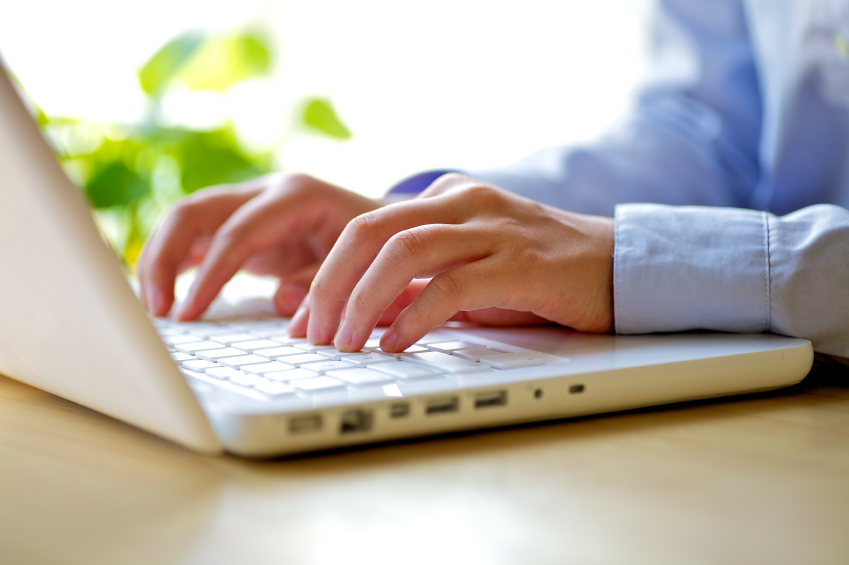 Free Internet
Internet connection is included in the rent, and offered in all of our serviced apartments. We also provide free Wi-Fi access for our Tokyo Apartments Series apartments. Bring your laptop and/or smart phones, and follow the easy steps to get connected. Whether for work, or while on vacation, stay connected with your loved ones at home.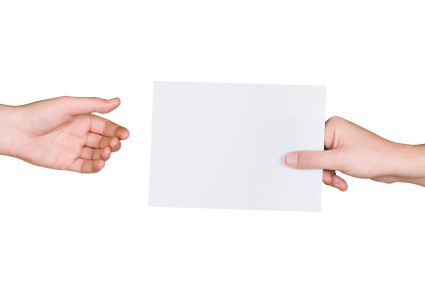 Additional Options
Tokyo Apartments also offers additional options, not included in the monthly rent. Our options include, extra futons (Japanese foldout mattresses) for additional occupants, baby cribs, additional room cleaning, and airport pickups etc. Not all of our apartments can accommodate these optional services. Please inquire when you contact us.