Locations of Serviced Apartments
Tokyo Apartments offers serviced apartments throughout central Tokyo. Areas include Roppongi, Ginza, Aoyama, Shinagawa, Daikanyama, and Meguro; popular areas for both business, and pleasure. The world renowned Tokyo public transportation system offers convenient access throughout Tokyo . All our apartments are located walking distance to multiple subway and train stations on several train lines. Neighborhoods in Tokyo offer different atmospheres. Some are closer to areas of nightlife, and others are located in quieter, residential areas. If you are not comfortable with your way around Tokyo, give us your requirements and we can offer various living solutions.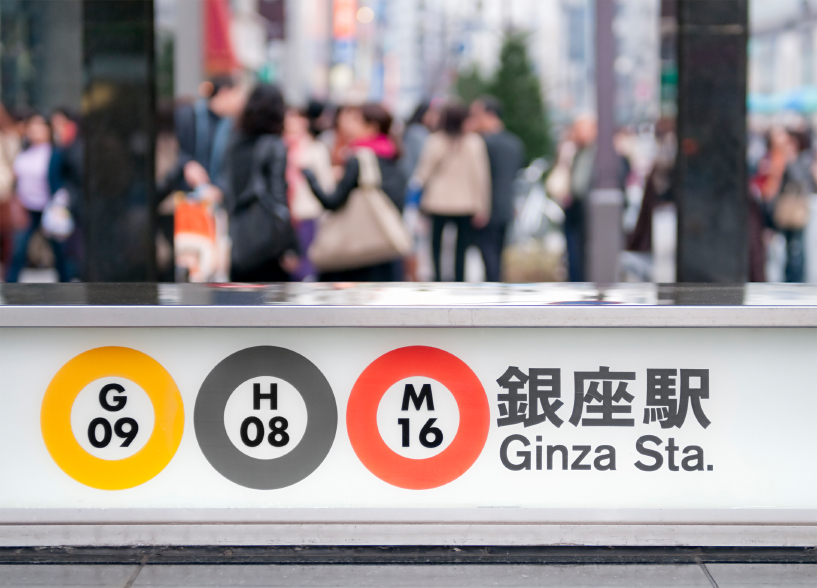 Great Access
As mentioned above, the public transportation in Tokyo rivals that of any country. Most stations have all their signage in multiple languages; Japanese, English, Korean, and Chinese. Once you get a hang of the transfers and the multiple providers (Tokyo Metro, Toei, JR etc.), navigated yourself to your destination should not be a problem. Our serviced apartments are located walking distance to multiple station on multiple lines giving you great access throughout Tokyo. Visit here for more information.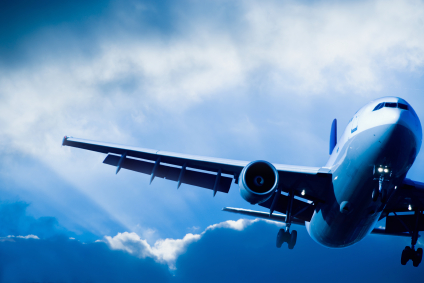 Airport Access
Whether on business or pleasure, access to and from the airport is important. Narita International Airport, the main international airport for Tokyo, is located outside of Tokyo. Our property, Central Tokyo Ginza, offers convenient access to Narita, and the Shinkansen via Tokyo Station. Being closer to central Tokyo, Haneda has made plans to be the new hub for international flights and have offering more and more international flights. Our serviced apartments in Hamamatsucho, and Shinagawa offers convenient access to Haneda Airport.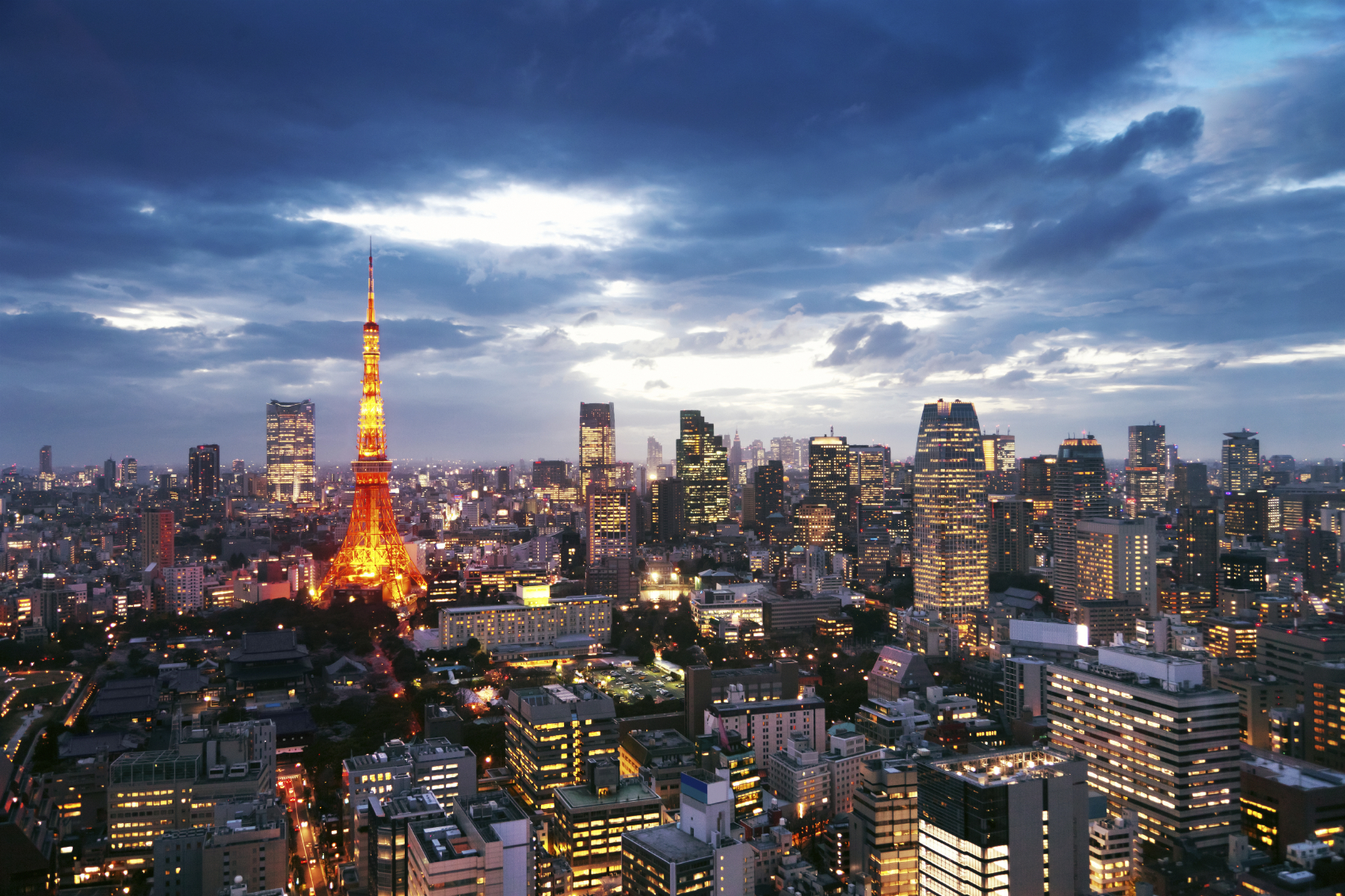 Neighborhood
Tokyo is known for being safe, but there are always areas which are relatively unsafe. Tokyo offers a wide range of neighborhoods, each suited to different styles of life. Some of the quieter residential neighborhoods, such as Meguro, have parks for kids to play in and are more suited for families. Upscale & trendy areas include, Aoyama, and Daikanyama. The younger generations find Harajuku, Shimokitazawa, and Shibuya the place to be. Shinjuku, and Roppongi are known for nightlife. Depending on the purpose your visit to Tokyo, we can offer various accommodations solutions.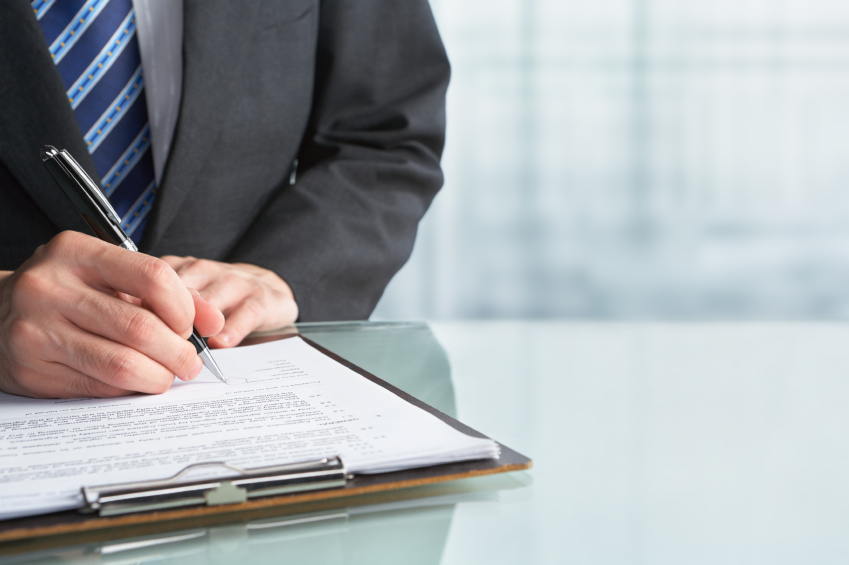 Customized Serviced Apartments - Corporate housing for Corporate clients
Although we intend on providing a suitable housing solution for all our customers, unfortunately, we are unable to do so with the apartments we manage at the moment. Our Corporate Housing service offers customized serviced apartments for our corporate clients. Depending on the number of apartments, and length of stay, we can lease a property/apartment , furnish it, and then manage it on your behalf for your valuable employees. Please visit the Corporate Housing page for more information.