Size & Layouts of Serviced Apartments
Most are aware of the high cost of living in Tokyo. Accommodations in Tokyo are also expensive, due to the high land prices; affected by the high demand and low supply of premium land. We at Tokyo Apartments offer various sizes of serviced apartments, ranging from one room, studio apartments, to larger three bedroom apartments, at affordable rates. Through our network of real estate developers, we are able to find attractive apartments ideal for serviced apartments. Whether for short or long-term stays, having the selection of sizes to fit your purpose matters.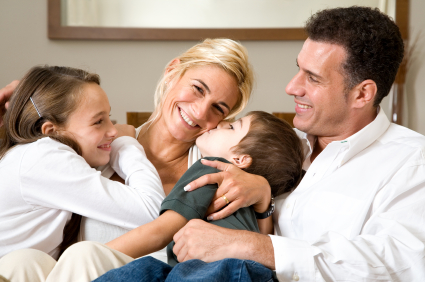 Family / Groups
When travelling or relocating as a family or group, finding affordable hotel rooms to accommodate large numbers is very difficult in Tokyo. Families could be forced to sleep in different rooms, apart from each other reducing the time for family bonding. Our solution is for you to stay in one of our larger, multi-bedroom serviced apartments. Families and group can actually save money, by sharing a 2 bedroom or 3 bedroom apartment; offering the privacy of your own bedroom, and a shared communal space to be together. Group bookings are also available.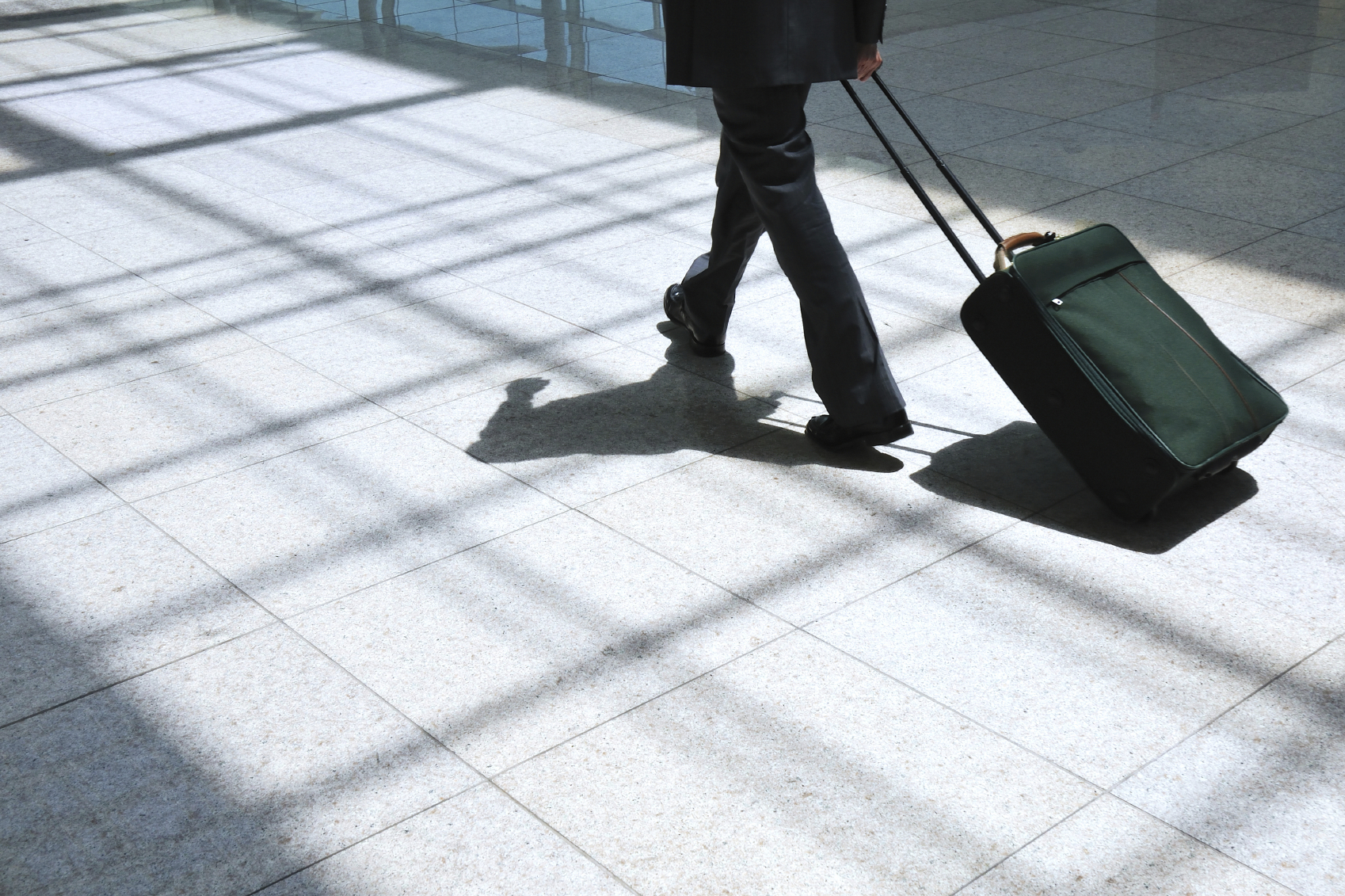 Business Trips
For business travellers, tired of staying in hotels for long stays can find comfort in more "homey" serviced apartments. Use the kitchen, and washing machine to feel at home. Our serviced apartments in Tokyo also tend to be more spacious than ordinary business hotels. Serviced apartments can also be more cost efficient, especially for those on extended projects, and assignments. Recommended for those staying over one week.