Services & Facilities of Serviced Apartments
Since there are no strict rules in defining a "serviced apartment", we at Tokyo Apartments have considered the needs and wants of various types of tenants; those on business have different requirements than those on holiday. To accommodate all, we have made different levels of serviced apartments with different facilities and services. Necessary features include, furniture, electronics, and kitchen. Cleaning services vary from property to property. This allows us to offer different price ranges throughout Tokyo. Our higher-end apartments come with bilingual front desk, fitness facilities, and daily cleaning.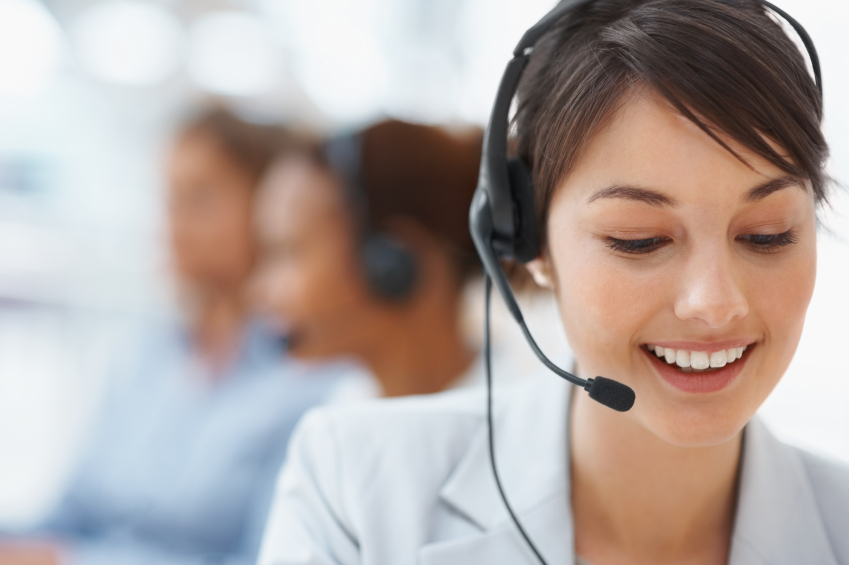 Bilingual Front Desk > APA, CTG, HS
Coming to a new country can be an exciting, but yet, frightening experience. Especially to a country as unique as Japan. Even within Japan, the culture in Tokyo is difficult to grasp due to the ever changing trends and social norms. To help ease you into Tokyo, a bilingual front desk can help you with your everyday lives. Some serviced apartments in Tokyo offer a bilingual front desk service, and others offer call center supports. Also refer to our Tokyo Guide for additional information.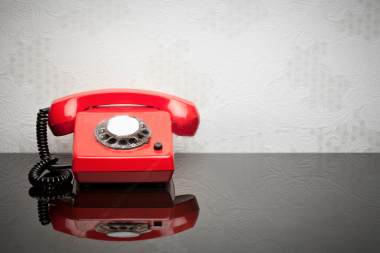 24HR Emergency Support
In the case of emergency, we provide 24 hour, 365 days a year assistance for each of our serviced apartments properties. Properties with a 24 hour front desk will assist you in times of emergency. We provide a 24 hour telephone helpline for properties without a 24 hour front desk. Please contact the front desk, or the helpline when there is a fire, water leaks, issues with apartment keys, and no power, gas, & water. The helpline number can be found in the apartments upon move-in.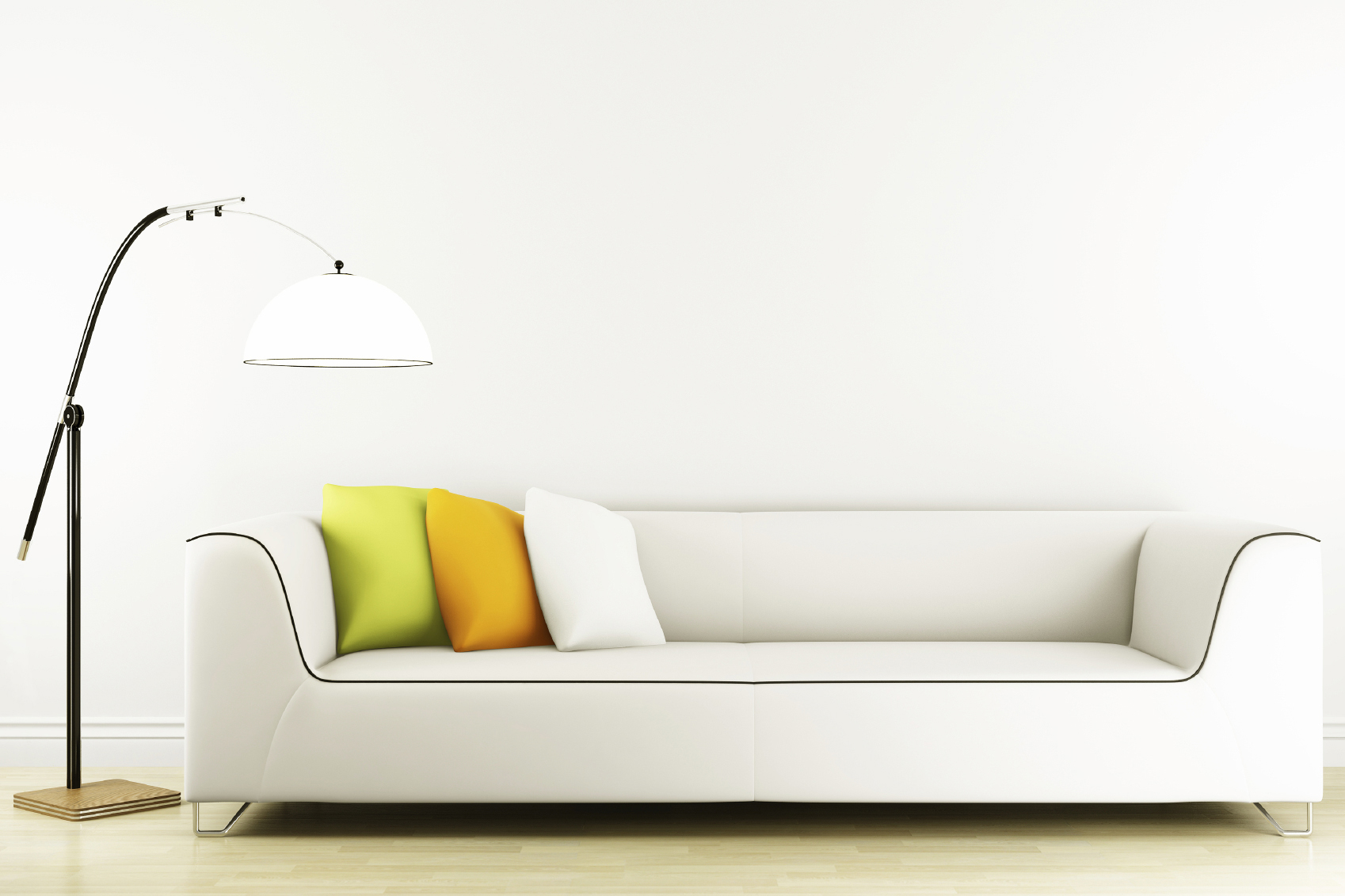 Furniture & Electronics Equipment
To provide you a memorable experience, we believe that the apartment should be furnished with quality furniture & electronic equipment. Again, we understand the difference in needs from tenant to tenant, but our interior coordinators have designed each room to maximize the use of space, and provide you with your "home away home" experience. Furnitures will differ according to layout, and size, but include bed, sofa, dining table & chairs, desk, TV, TV board, refrigerator, washing machine, microwave, electric iron, and ironing board.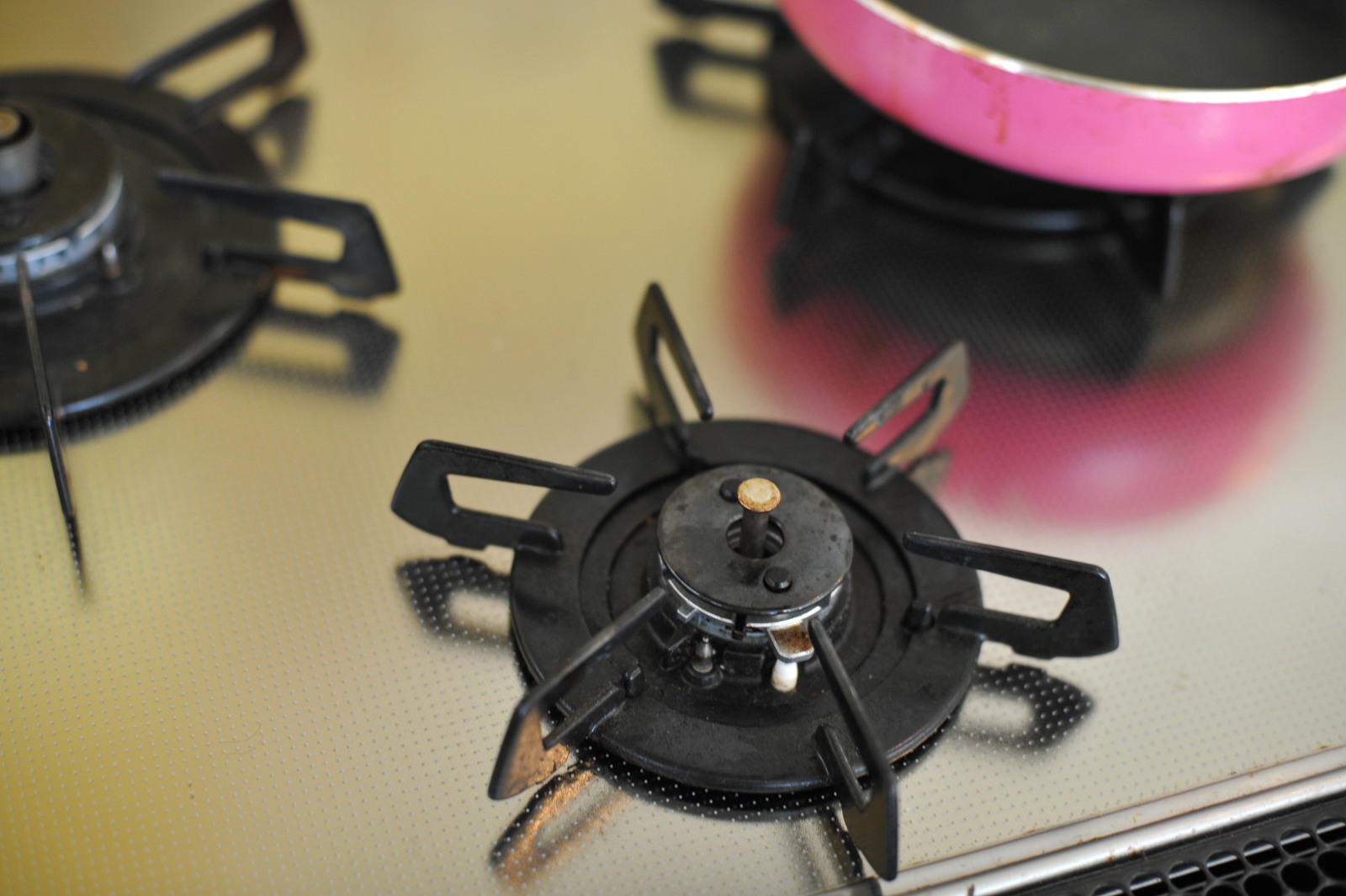 Kitchenware
Our serviced apartments all include a functional kitchen, with either a gas or IH stove, microwave oven, refrigerator, rice cooker, and a coffee maker for early your mornings. Kitchen utensils, include pots and pans, plates, bowls, cutlery, and other everyday cooking utensils. Prepare home cooked meals for yourself, family, and even friends. Please note that kitchen equipment and utensils differ between apartments, depending on the size and layout.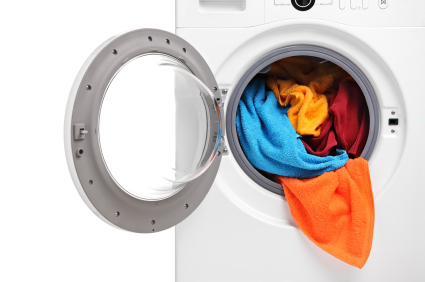 Washing Machine
All the serviced apartments in our Tokyo Apartment Series are fitted with a washing machine in the apartment. These washer/dryers are in Japanese, but come with an English users manual, simplified for your convenience. Having a washer/dryer is necessary for long-term stays (over one month), but are also beneficial for short stays. You can reduce the number of clothing items and lighten your overall luggage (especially handy with airlines today!). A small sized washing detergent is provided in our apartments.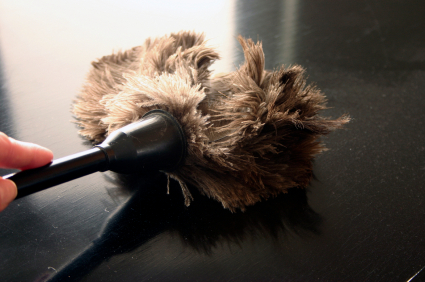 Cleaning
Our serviced apartments offer weekly or biweekly (every other week) cleaning, depending on the apartment. Additional cleaning can be arranged for additional fees. Cleaning includes vacuuming, dusting, toilet cleaning, and linen changes (bed linen and towels). We ask you to clean the kitchen sink and dishes. Please place items of value in a safe place for keeping. The final move-out cleaning will be required for all tenants upon move-out, and costs differ according to layout size. * Final move-out cleaning is necessary for all tenants, and is not included in the rent.